The Filipino-American National News (FANN) is one of the only Filipino-American radio shows in the U.S. and airs every Sunday from 9:00 – 9:30 p.m. Central Time on KFAI-Radio, 90.3 FM Minneapolis and 106.7 FM Saint Paul. You can also listen to us online at www.kfai.org/filipinoamericannationalnews
Co-hosted by Alan Bungue, Afsheen Foroozan, and Ramon Hough, FANN provides a platform to discuss and hear more about Filipino news, music, community events, and important issues affecting the Filipino community. You can also listen to interviews of Filipino community leaders, artists, activists, athletes, scholars, authors, musicians, etc.
Tune in to hear debates on social or political issues, community event announcements, news, and listen to on-air interviews with members of the Filipino community.
If you have questions, comments, or show ideas, please contact us.
Alan Bungue, 651-332-6774
email: alanbungue@gmail.com
follow us on Social Media: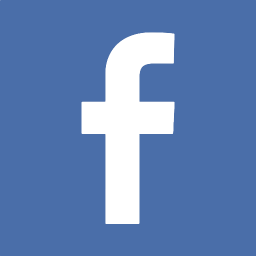 RECENT PLAYLISTS